success stories
In this section you will find the main news related to the GIE Group, we will present success stories, we will tell you about our active participation in conferences and exhibitions, and we will publish information of general interest to our clients.!
---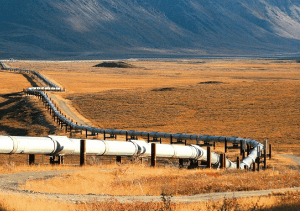 WEBINAR
Presenter: Ing.Ezequiel Ruggiero
In this webinar on demand, the way in which GIE GROUP worked together with the client in Analysis and Identification of Failure in a production pipeline installed in the province of Neuquen is presented , segmented into three sections with their corresponding launching and receiving traps. As a result of the work carried out, it was possible to identify stray currents in the area of ​​insulating joints as the cause of the failure. This WEBINAR is based on a work selected and presented at the IV Conference on Corrosion and Integrity (IAPG)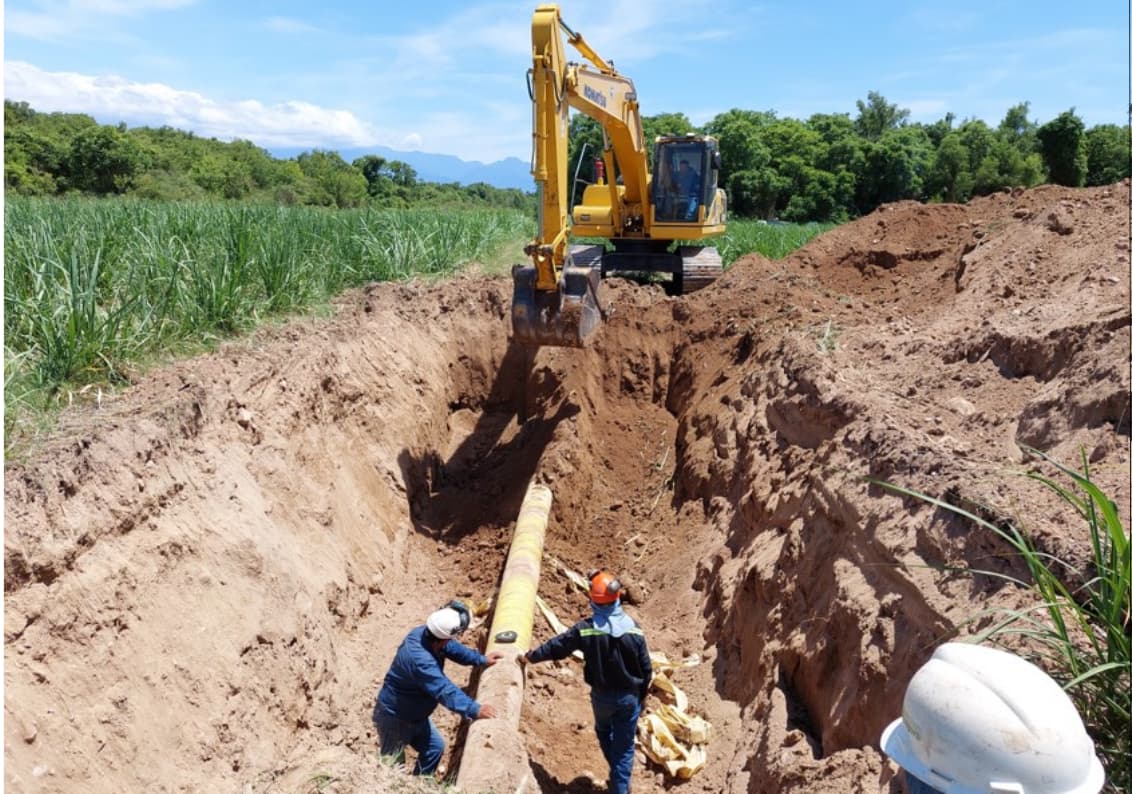 WEBINAR
Presenter: Ing. Andrea Moneta
In this webinar on demand, Andrea Moneta, Chemical Engineer Specialist in Corrosion Protection at GIE Group, presents us with an analysis of the costs associated with the lack of certification in the pipeline coating process in the Oil&Gas industry. Through the presentation of case studies, you will be able to learn about the underlying problem, know the causes that lead to failures and the proposed solution.
This WEBINAR is based on a work selected and presented at the IV Conference on Corrosion and Integrity (IAPG)