success stories
In this section you will find the main news related to the GIE Group, we will present success stories, we will tell you about our active participation in conferences and exhibitions, and we will publish information of general interest to our clients.!
---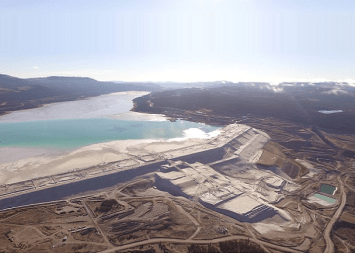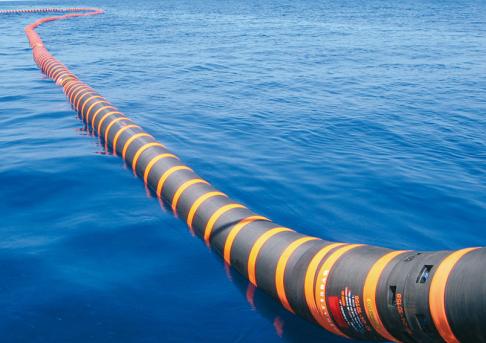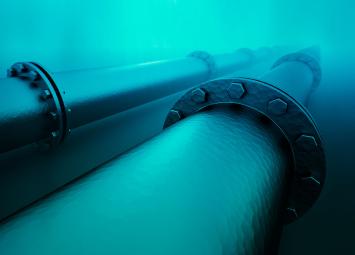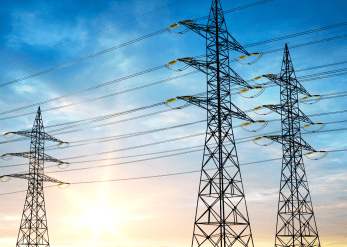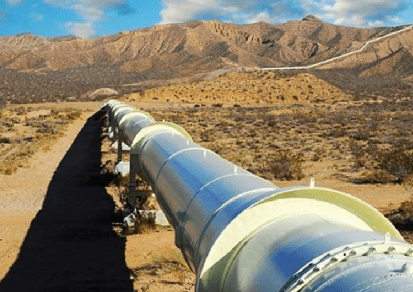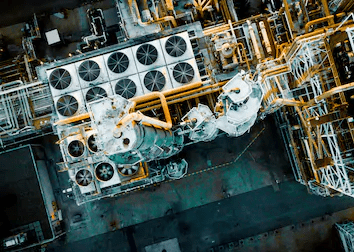 Webinar: asset management during difficult times
Due to the incredible drop in oil prices, deepened by the global pandemic COVID-19, many OIL & GAS companies have decided to postpone capital investments (CAPEX) and reduce their operating costs (OPEX). The challenge is to maintain a delicate balance between reducing costs without introducing risk to the business that could lead to a greater loss in the medium and long term.
Through this WEBINAR, asset management experts from the GIE GROUP bring together advice and share success stories on risk management and regulatory compliance in the face of the imminent need for cost reduction.